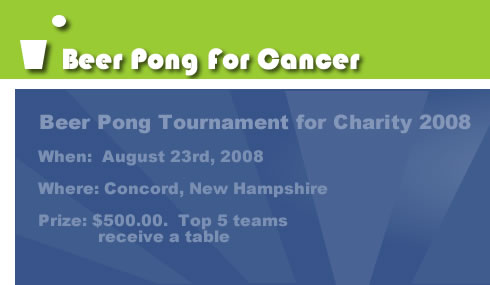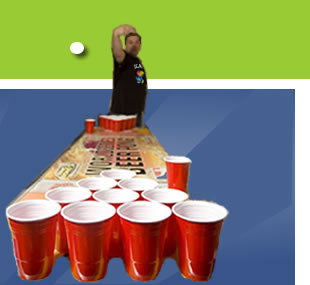 About Tess Mulkerron
On September 22, 2007, Tess was diagnosed with Hepatoblastoma, a rare liver cancer, at the age of 7 months. For anyone that has met Tess, you know what we mean when we say "there's just something about Tess." From the day she was born, we knew there was just something beautiful about her that words cannot describe. You can see this in her smile. Tess truly adores her older sister, Molly (15 months older.) And Molly is so in love with Tess. There is nothing better than watching them make eachother smile. We are so blessed to have our beautiful girls.
Though soft and sweet, our beautiful baby girl has already shown us that she is a fighter. Please keep Tess in your thoughts and prayers as she beats this cancer. We can't wait to put this behind us. You have so much to give the world, our sweet baby girl. We are with you all the way, Tess!


Concord Beirut Tourney 2008 for Tess Mulkerron